/Vilayer
Who are we?
Vilayer have been providing quality game servers for over 12 years. We have always prided ourselves on hosting low ping, high quality hardware to make sure your server runs with optimum performance.
As of August, 2021 we are under brand new management as the old owner focuses on his personal life. The new management MLI LLC will redouble our efforts to keep the Vilayer  company you have come to love flourish into the next 12 years.
Peace & Love.

VILAYER.COM
PART OF MLI GROUP

Game Servers
Our primary service is game servers and game server hosting. We have been hosting game servers for 12 years and it's our bread and butter so to speak. You can trust us to host your server right.
Dedicated Servers
Our Dedicated Server range has been thought out and executed with all types of users in mind. We have cheaper low-end servers that can still host multiple game servers and services, as well as the high-end latest CPU and memory architecture for the large communities and YouTuber's.
Web Hosting
We know that Web Hosting is still as important for clans and communities as it ever has been. Getting donations and keeping your community alive and kicking is easy with Vilayer. We can even help you set up software with our auto installers.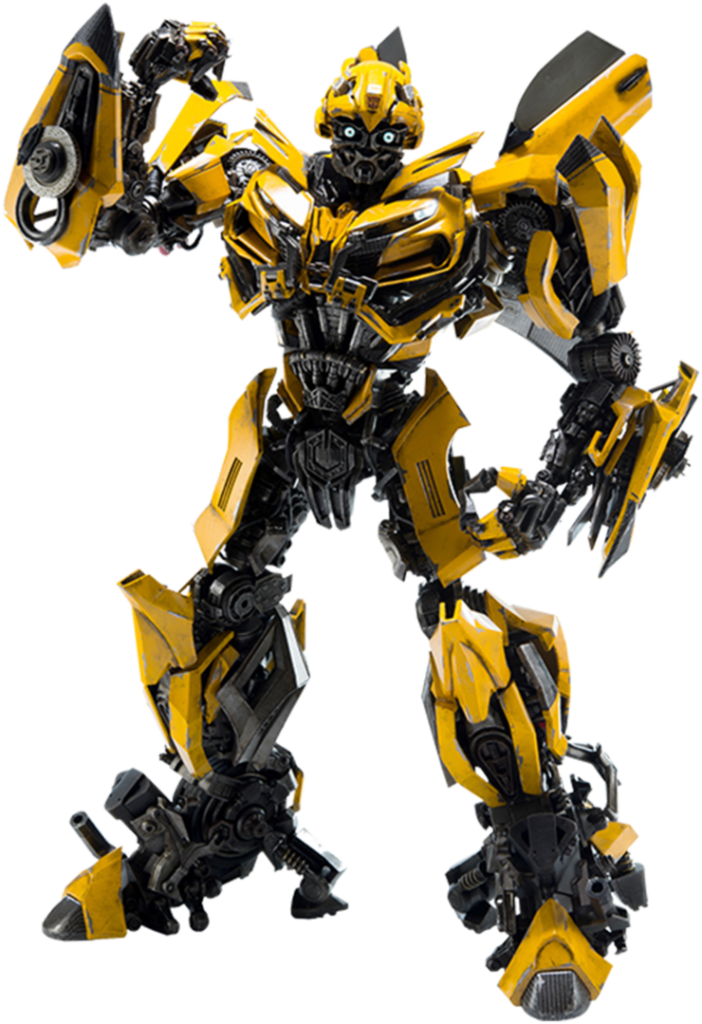 Our control panel has every option you could possiby need to administer your game server. Many thousands of hours have gone into making it as multi functional as possible.