Minecraft Server Hosting
Why Vilayer for Minecraft Game Servers?
Our Minecraft hosting has been fine-tuned over many years. We have been hosting game servers since 2009 and we have a well-structured team to implement updates and new features when they become available.
You can trust us with your Minecraft Game Server or your money back.

VILAYER.COM
PART OF MLI GROUP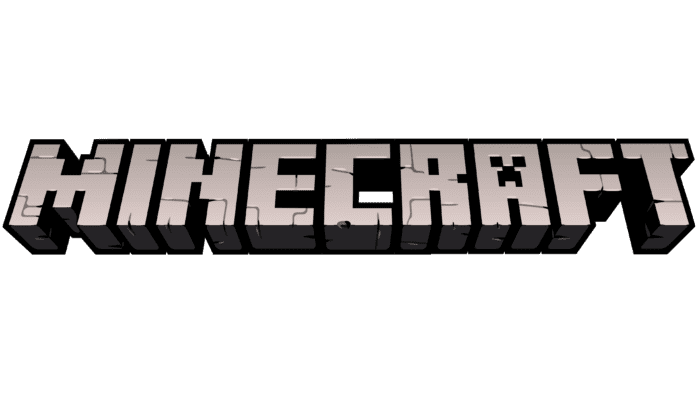 Minecraft Hosting Features
ALL MODS, ALL DLC, ALL MAPS
FULL FTP AND FILE MANAGER
Instant Setup
Your server will setup immediately. Our automation will set up your server as soon as the invoice is marked as paid. Login to our client area and click My Services to login to our game panel.
24 Hour Support
We do things properly. We have a 24-hour team waiting for your questions and support requests. Simply make a support ticket and you will be answered within minutes.  Our engineers have been in the industry for many years.
Worldwide Coverage
We have every region on earth covered with data centers in almost every continent. Click the order now button below to see the list of locations we have. If we dont have a location you want, let us know.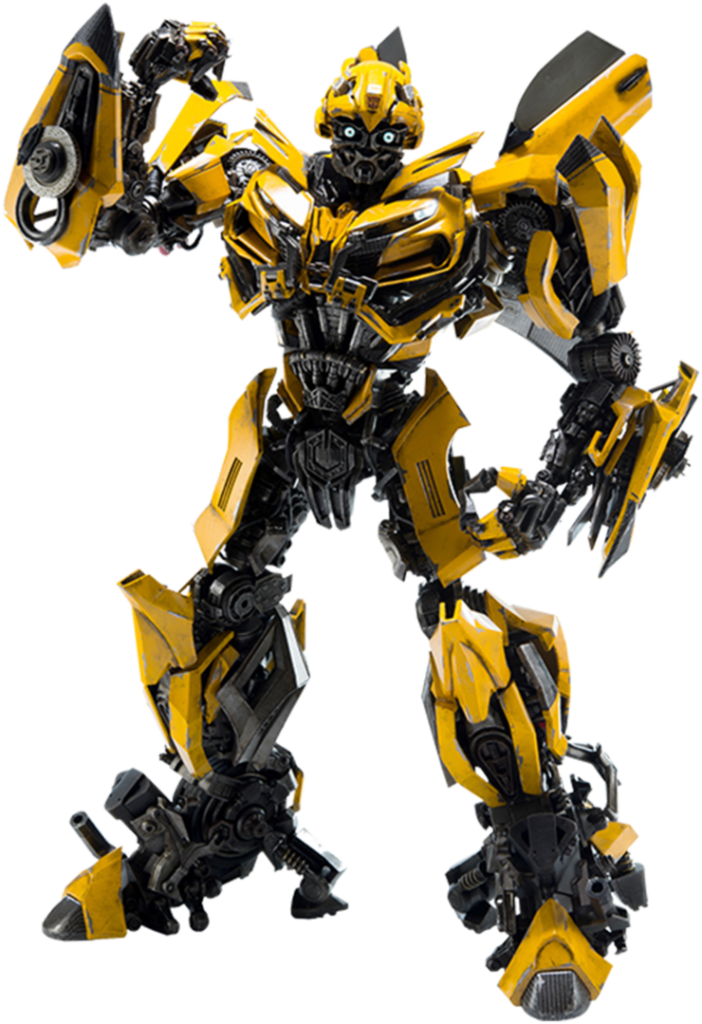 Our control panel has every option you could possiby need to administer your game server. Many thousands of hours have gone into making it as multi functional as possible.